50th Anniversary Graduation Celebration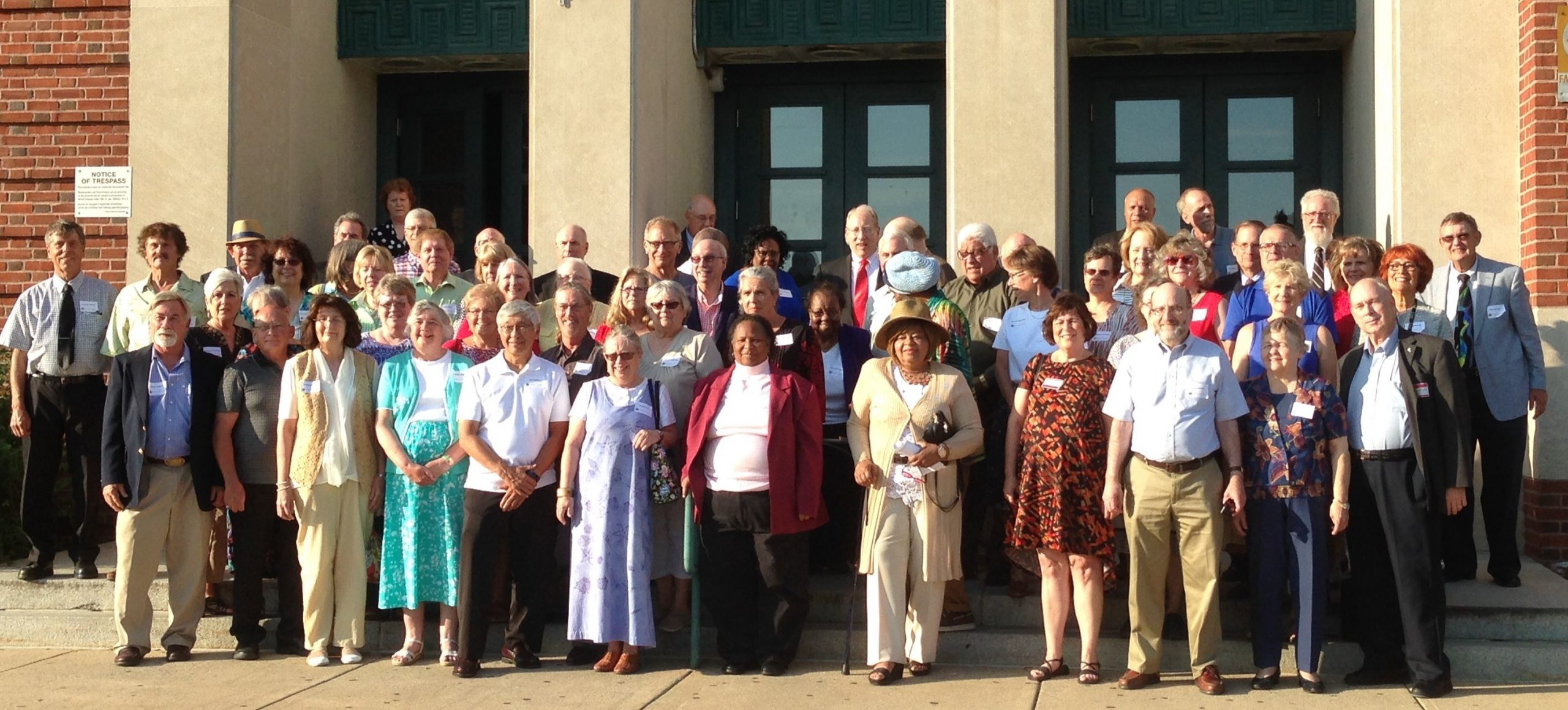 The McCaskey Alumni Association asks members of the 50th Anniversary of Class of 1971 to stay tuned to MAA's communication channels for updates on McCaskey's 2021 Graduation Ceremony and instructions regarding participation in the Class of 1971's 50th Anniversary Graduation Celebration.
The McCaskey Alumni Association hosts an annual 50th Anniversary Graduation Celebration in honor of the class celebrating its 50th anniversary. For many years prior to the Covid-19 pandemic, 50th anniversary class members were invited to the J.P. McCaskey High School Library on Graduation Night, where they were treated to an hors d'oeuvres reception. Following the reception, guests would board a school bus to the Lancaster County Convention Center, the location of the Graduation Ceremony. Then they would process into the ceremony where a McCaskey principal would recognize them with a tributary speech.
Last year's graduation ceremony was socially distanced and held virtually, in keeping with Covid-19 regulations. Therefore, the Class of 1970 was not given the traditional in-person reception. Instead, class members sent current photographs to MAA, which were then assembled into digital murals and broadcast during the virtual ceremony on WGAL.
SDOL is currently monitoring the climate of the pandemic and will soon announce the format of this year's Graduation. When MAA receives this announcement, its staff will invite the Class of 1971 to participate accordingly.
If your class will be reaching this milestone in the coming years (if you are a member of the Class of 1971, 1972, 1973 etc.), plan to plan to participate in this event and spread the word to your classmates who may not receive communications from the McCaskey Alumni Association. Please don't forget to contact us with your contact information changes. As of 2021, we charge $16 per guest for this event (when held in-person) to cover the cost of food and transportation.