50th Anniversary Graduation Celebration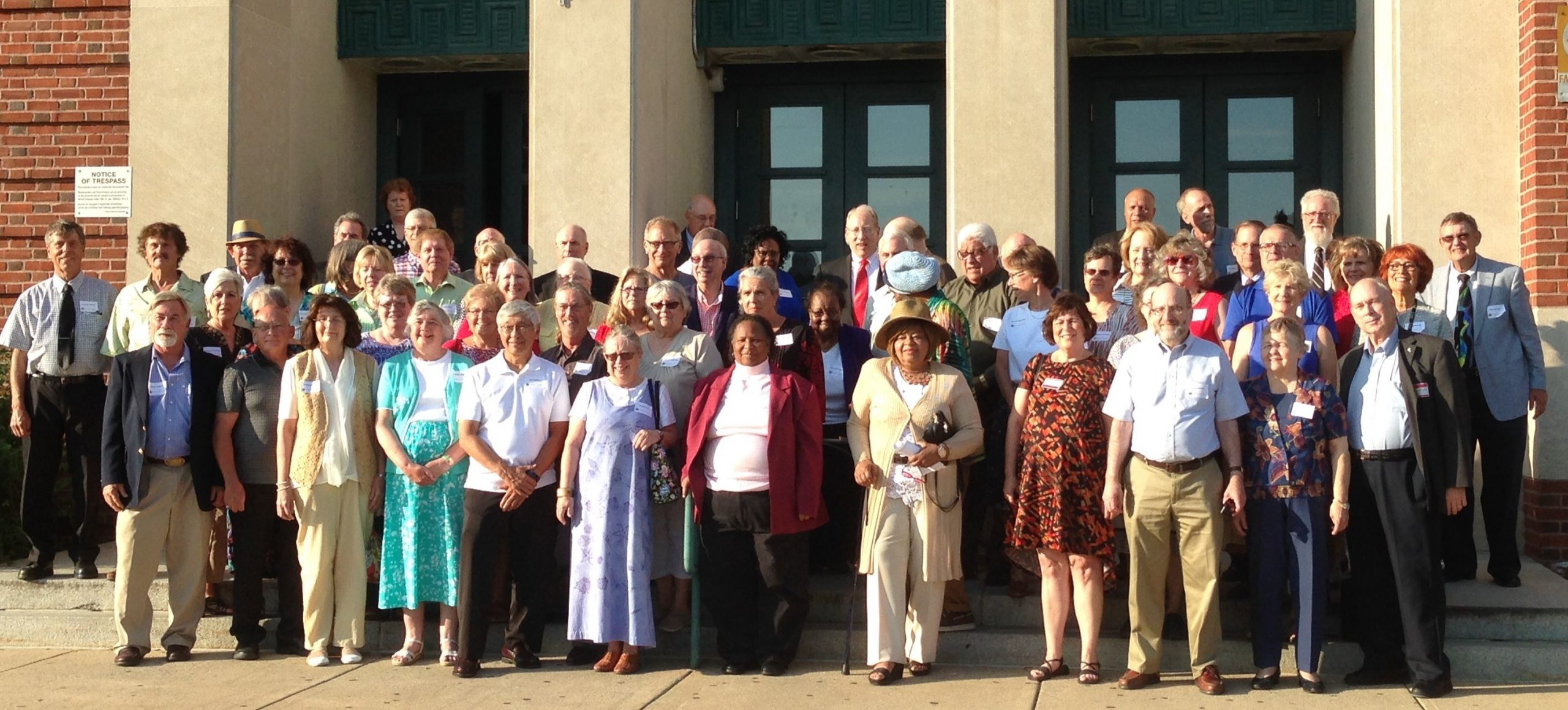 The McCaskey Alumni Association hosts an annual 50th Anniversary Graduation Celebration in honor of the class celebrating its 50th anniversary. For many years, members of the 50th Anniversary Class have been invited to the J.P. McCaskey High School Library on Graduation Night where they are treated to an hors d'oeuvres reception. Following the reception, guests board a school bus to the Graduation Ceremony. Then they process into the ceremony where a McCaskey principal recognizes them with a special tribute.
If your class will be reaching this milestone in the coming years (if you are a member of the Class of 1972, 1973, 1974 etc.), plan to plan to participate in this event and spread the word to your classmates who may not receive communications from the McCaskey Alumni Association. Please don't forget to contact us with your contact information changes. As of 2021, we charge $16 per guest for this event (when held in-person) to cover the cost of food and transportation.